From Legal Advice to Service of Legal Notice, From filing cases and complaints for you in courts, to defending you against wrongful conviction, he does it all. Name the legal requirement and he shall stand with you.
Super Advocate is currently conducting matter in almost all courts in Delhi, be it the Saket District Court, Dwarka District Court, Karkadooma District Court, Patiala House District Court, Rohini District Court, Delhi High Court, Consumer Courts in Delhi, Revenue Courts of the Learned S.D.M, or Municipal Corporation Cases before the Municipal Commissioner, The National Company Law Tribunal & The Appellate Tribunal, the Hon'ble Delhi High Court and Supreme Court of India.
SuperAdvocate has a roaring criminal practice before the courts in Delhi and he has been doing cases like Cheating (Sec. 420 IPC) Case, Property Fraud Case, Forgery Cases, Banking & Insurance Fraud, Accident Cases with the involvement of Rash & Negligent Driving, Sexual Harassment Case, Molestation & Modesty Outraging Cases, Rape Case, Criminal Trial, Parole In Criminal Case, Criminal Complaint, Criminal Complaint under section 156(3) for Registration of First Information Report, Criminal Breach of Trust, Defamation, Dowry case, Cases under section 498A IPC & Domestic Violence Act, Official Secret Act Case, Drugs And Cosmetic Case, First Information Report (FIR) Cases, Narcotic Drugs Cases, Criminal Cases, Immoral Trafficking Prevention Act Cases, Indian Penal Code Cases, Quashing Of FIR in High Court under Section 482 CrP.C, Criminal Revision, Criminal Appeal, Anticipatory & Regular Bail., Remand & Custody Cases, Parole & Probation Matters, Juvenile Justice Act Matters and all other incidental matters etc.
Criminal Law is all about proving and disproving things, the standard of proof there being that of 'proving facts beyond reasonable doubt', and SuperAdvocate being an expert in this this area of Evidence Law is one of the best advocates that one can engage.
Company & Commercial Disputes
Private Limited Companies or Limited Liability Partnerships are one of the best forms of legal entities to conduct business and commercial Activities across India. With the growth and advent of Technology, and with favourable business environment, India's GDP is Increasing significantly and so is the number of Legal Disputes arising therefrom. Commercial Disputes tried by Commercial Courts, Arbitration, Works Contract Disputes, Contractual Matters, Cheque Bounce cases, Litigation before the National Company Law Tribunals and the Appellate Tribunal under the Companies Act, 1956 & 2013, and under the Insolvency and the Bankruptcy Code of 2016, all these disputes are being handled by Super Advocate is the most efficient manner.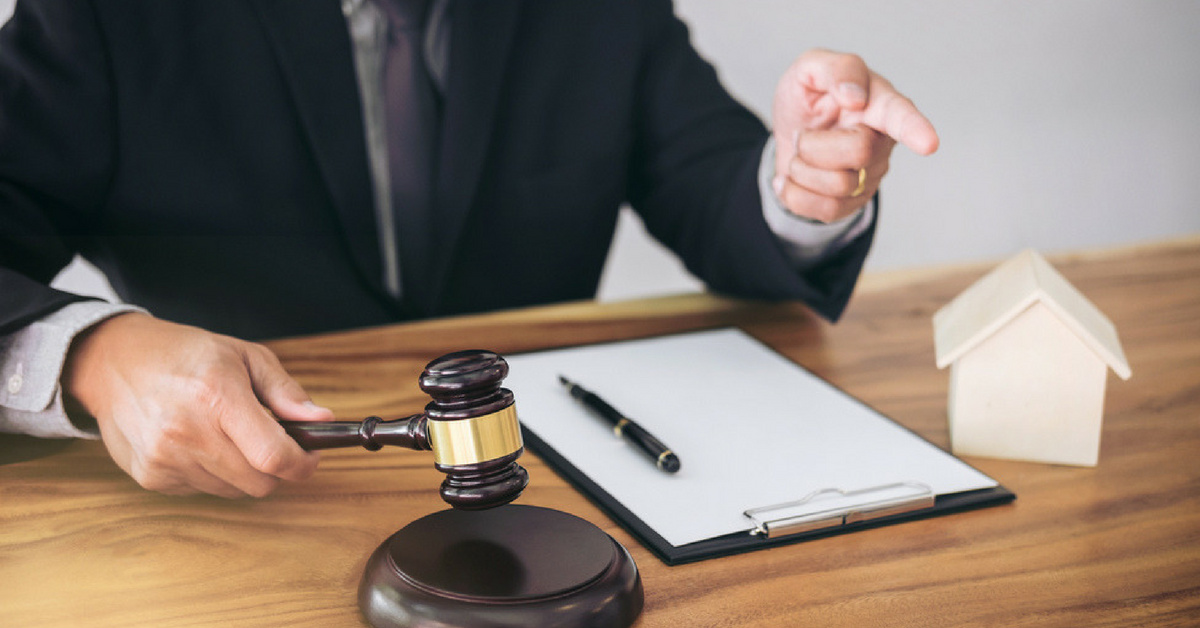 In essence, all disputes other than Criminal Disputes are of a Civil Nature, however, with the advent of Tribunals and increase in the number of cases, Cases of Civil Nature have further been bifurcated into Land & Property Disputes which includes Title & Possession Disputes, Rent & Eviction Disputes, Unauthorised Occupation Disputes etc., Disputes pertaining to Revenue Courts i.e. S.D.M Courts of Delhi Land Reforms Act, 1954 or Punjab Land Reforms Act, 1972, Demolition Cases and other cases with the Municipal Corporation of Delhi,
Monetary & Contractual Disputes arising out of a contract, Commercial Disputes under the Commercial Courts Act, 2015, Arbitration Matters under the Arbitration Act, 1996, Cases pertaining to the Companies Act, 2013 & the Insolvency and Bankruptcy Code, 2016, before the National Company Law Tribunal, Consumer Disputes and Deficiency of Service Cases, Insurance and Bank Disputes, Motor Vehicle Compensation Cases, Service Matters before the Delhi High Court of that of Appointment, Unlawful Termination, Promotion, Increment, Retiral Benefits, Reservation Claims etc. and other cases of damages and compensation. SuperAdvocate has seen all these aforesaid cases and is one of the best litigators for all such cases.